---
test blog
Posted by Christopher Barrett on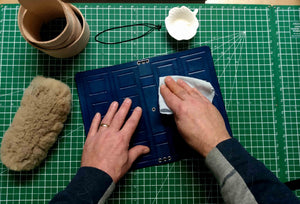 If you are a traveler's notebook aficionado, you know how important it is to take care of your beloved item. From breaking it in to keeping it clean, a few simple steps can help ensure that your notebook lasts for many years to come. Here are some tips for the care and feeding of your traveler's notebook.
---
Posted by Christopher Barrett on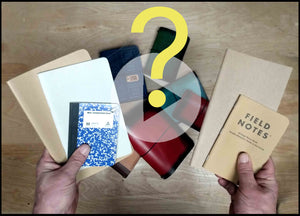 Everything you need to know on how to choose your travellers notebook size for inserts.
---
Posted by Christopher Barrett on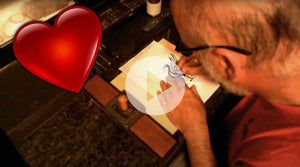 See for your self the work that goes into making an Altguild cover DYI